Cheree Birch - Legal Assistant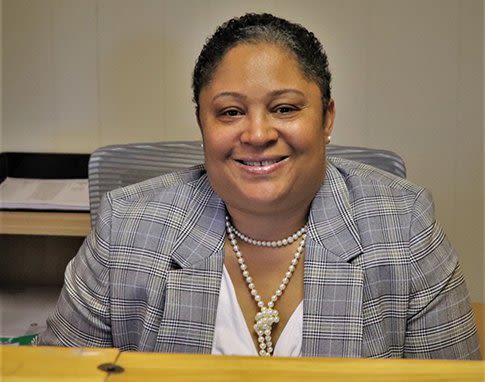 Our clients love Cheree and when you speak with her you'll understand why. Talking with Cheree is like a cup of hot chocolate on a cold winter's day. She puts clients at ease by listening to them and giving them the attention they deserve.
Cheree works side by side with Jenifer in the office and is committed to great client service. She has over 20 years of legal experience.
Cheree is an integral part of our office and helps us get the results our clients need and expect.